Ranked as top Agent by Avanti Way Realty, a leading tech-powered brokerage in Florida, Guillermo Teran is an experienced Broker Associate where he specializes in marketing and selling residential and commercial real estate throughout the tri-county region. Guillermo has earned a strong reputation for providing home buyers and sellers with professional, responsive and attentive real estate services, and is dedicated to improving the
lifestyles of his clients by setting an elevated standard for leadership and customer service in the local market. With extensive knowledge on each of the communities throughout Miami and the surrounding areas, Guillermo works tirelessly on his clients' behalf to ensure their next real estate buying or selling experience pleasant, sound, successful and discreet. He works with a wide array of real estate asset classes including residential, commercial, land, and other related property types. His proven track record is a testament to his skills in strategic planning and negotiation. Guillermo earned a Master's degree
in Business/Commerce . 2021 top listing agent for Avantiway and Luxury certified by the institute for luxury home marketing.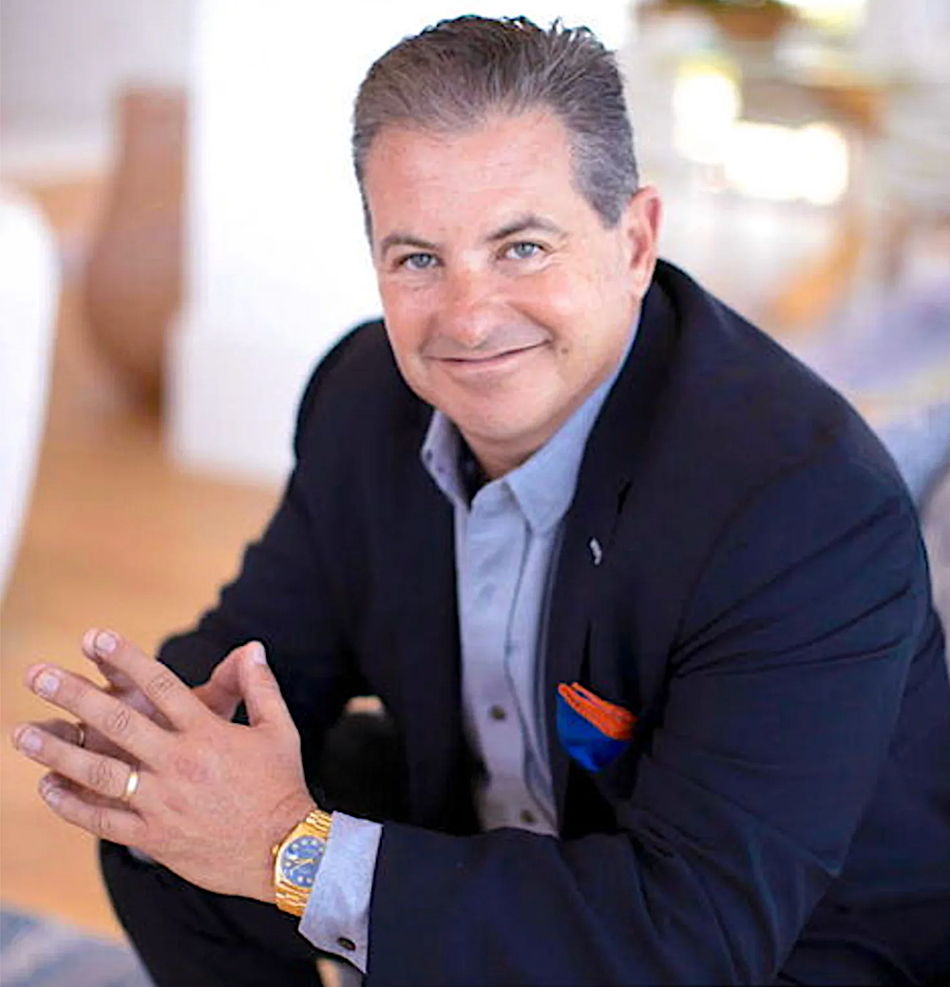 Client Reviews

Guillermo and his team did a great job for me. He did a amazing job with the marketing and looking for buyers for the home. He was able to get it done in a reasonable time frame. He was very informative throughout the whole process and he also was aggressive looking for buyer's. He was very professional with me and we had some situations and Challenges that we had come across throughout the process and he handle them very well. I would highly recommend him and his team if you are looking for a good real estate Team.

Guillermo is a true professional understanding his clients needs and always delivers top notch results. He goes above and beyond to ensure he has thoroughly understood the needs of his clientele in order to deliver optimum service. His 20+ years in the Miami & Florida real estate market separates him as an expert in "all that is Miami" ensuring broad market knowledge. He is the best!.

I have known Guillermo since childhood and his family's high family values and their tradition for excellence in business have been passed on to his own ethics in Real Estate. His charisma and emphasis on personal and professional details make a winning formula for success for him and his clients.
Excellent realtor, very professional. He quickly identified our needs and showed us homes that were within our price range and neighborhoods. He knows the area very well and can provide you the pros and cons. Highly recommended

Guillermo Teran Is the most professional Real Estate Agent I have ever worked with. Thank you for helping out throughout the whole process!
I've met Guillermo a couple of times, he seems like an honest & hard working individual. I recommend working with him in any endeavor.

Guillermo Teran has been a realtor for the past 30 years and has an excellent reputation in the real estate industry as a highly competent, honest and professional agent. He maintains solid industry connections through involvement in the local community on both a professional and personal level. He leverages these relationships to help clients each step of the process. Guillermo has the background and expertise to guide you through the process of finding and securing your dream home!

Guillermo has provided great service and timely follow up. He is professional and knows the real Estate market quite well. I recommend Mr.Teran if you are looking to purchase or invest in real estate in South Florida.

Trustworthy, loyal, has my best interest always, a shark when he needs to be and super but super nice otherwise. I've met many agents, but few handles the industry like Guillermo does.