Before Preparing an Offer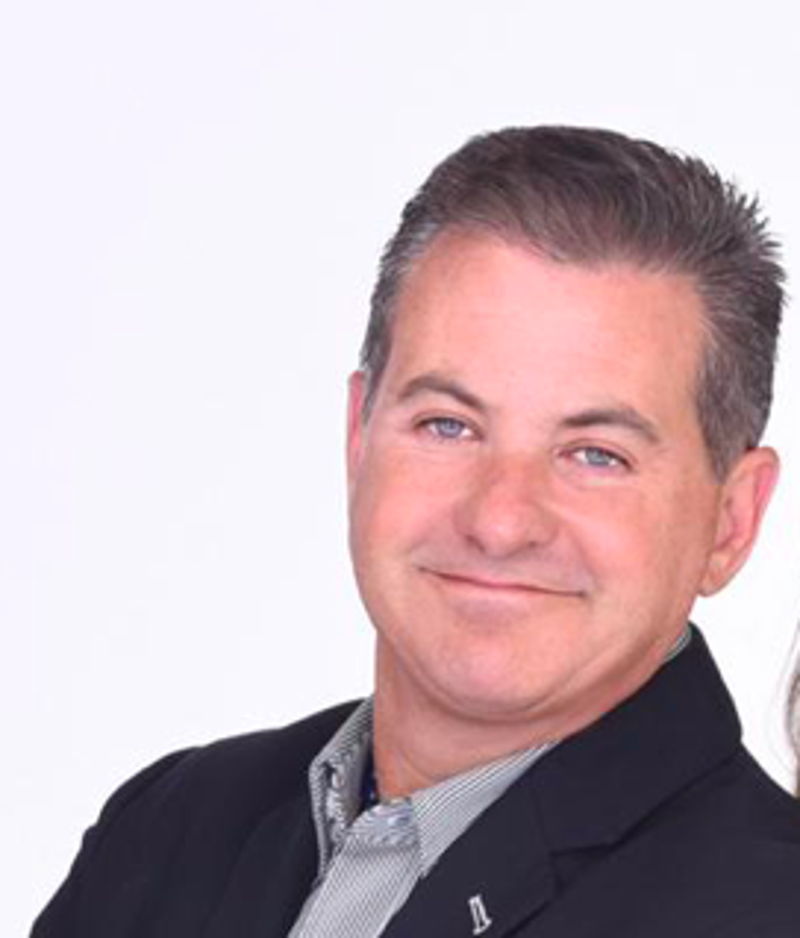 Before preparing an offer, you should take into account the analysis of comparables that your real estate broker will do, where he will present you with the most recent sales in the area of properties similar to the one you want to buy. You should also look at additional data such as the condition of the home, improvements made to the property, current market conditions, new construction in the area, and the seller's circumstances.
This analysis will help you establish a "fair" price for the property.
The offer is then prepared with a purchase-sale contract. In Florida, this is done with a formal and standard contract in which the specific requirements and terms of the buyer and seller are presented.
The purchase-sale offer is made with a good faith deposit (escrow deposit) generally 5% to 10% of the purchase value of the property, which is deposited in an account (escrow account) with a real estate attorney or title company, this attorney or company may be the attorney involved in the transaction or a third party. This deposit is usually made before the third day after the offer has been signed by the buyer and the seller.
It is important to note that the seller can reject your offer, even if you have offered the full price, and that they are not required to give an explanation as to why they rejected your offer.