Ready to sell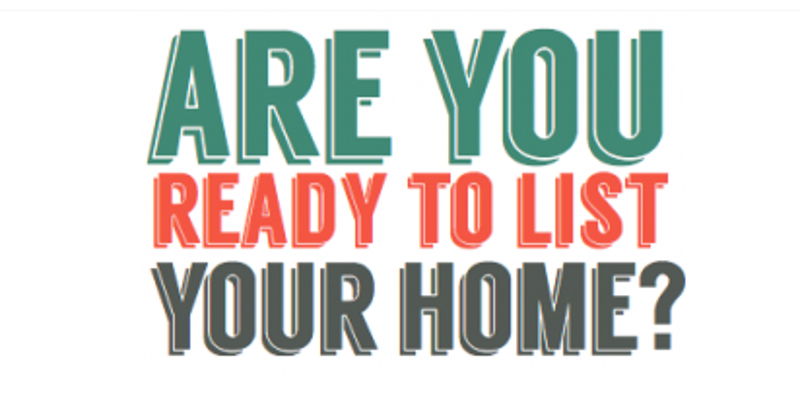 Preparing your home before coordinating visits from potential buyers can really maximize and speed up the process of selling your home. A few tweaks can make a big difference in making a good impression on potential buyers.
First, go through every room in your home as a buyer would and consider what you could repair, clean, replace, or get rid of. You should focus on:
Smells Make sure to get rid of persistent pet and food odors.
Trash Cans Empty and wash them with disinfectant, at least once a week.
Clutter Get rid of objects that block passages and make your home look messy, especially on stairs, entrances, and cabinets. The goal is to highlight the advantages of your property, not to attract attention because it's messy, dirty, and/or abandoned.
Paint Neutral colors, like white, are best. This allows potential buyers to focus on the spaces of your home instead of the colors.
Personal Belongings Remove family photos, artwork your children created, etc. from walls and appliances so that potential buyers can see themselves living in your home.
Lighting Open the curtains and drapes on windows to let in natural light. Add floor and table lamps, when possible, to soften the areas and make the house feel wider and more spacious.
Furniture Remove bulky furniture. Large pieces make spaces seem smaller.
Organization Arranging closets and investing in organizers will help you make these spaces appear spacious and comfortable.
Bathrooms Pay special attention to the bathrooms and try to create a clean, pleasant, and relaxing environment. Add scented candles, and artificial plants, and put out a set of white towels, bathmats, etc.
Toilets Most important! Clean and disinfect the toilet, sink, and shower space, including the tub, if you have one.