What do you need to Know about Short Term Rentals as an Investor?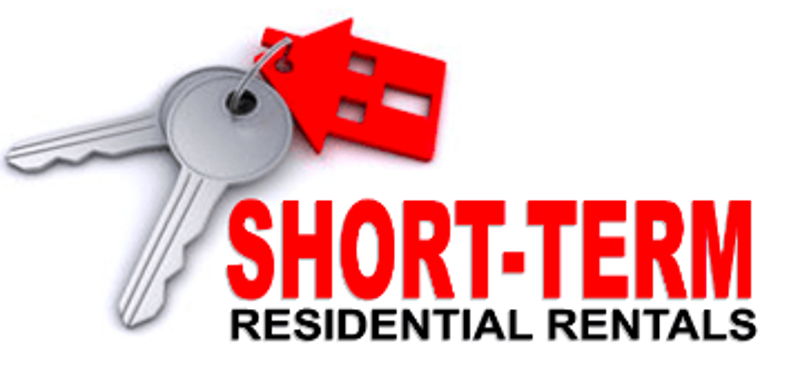 As success stories about people earning a lot of money through short-term rentals spread like wildfire, there is a mad rush among people to buy such properties. Who wouldn't be interested in a property that fetches 3-4 times the average monthly rental returns than a traditional property? However, a lot depends upon the type of property and its location to give you the desired return on investment. You must be smart enough to do the necessary research before taking a decision.
Hire the services of a realtor who understands the short-term rental market
Only a minuscule percentage of realtors understand the dynamics of the short-term rental market. It is therefore important to find a realtor who has enough experience in this field. He should have in-depth knowledge of not just the influx of tourists but also the regulations and taxation system to guide you in the right direction.
It is better to buy a property with a proven track record
It can be tempting to invest money in newly constructed properties that are available for less amount of money. However, beware that you must start from scratch and build your image and reputation in such cases. On the other hand, buying a property in a good location with a proven record of low vacancies can guarantee solid returns on investment. Of course, such a property will be costly but its benefits will offset the high cost.
Understand the regulations for short-term rentals clearly
It is important to understand that the time of free run for investors in the field of short-term rentals is practically over. There are very few housing markets, communities, and buildings around the country that have not imposed restrictions on landlords. It is, therefore, necessary to do your research on current and planned regulations on short-term rentals to have a clear picture of returns on investment.
Location is the most important factor
No matter what type of property you purchase, it is very important to keep in mind its location. Most tourists prefer to live in a location that is near all important amenities like markets, restaurants, beaches, and tourist attractions. Try to find out the demand for property among tourists before taking a decision to buy it. Location and type of property you should buy vary depending upon the nature of the area and its demographics.