Are you considering selling your Home?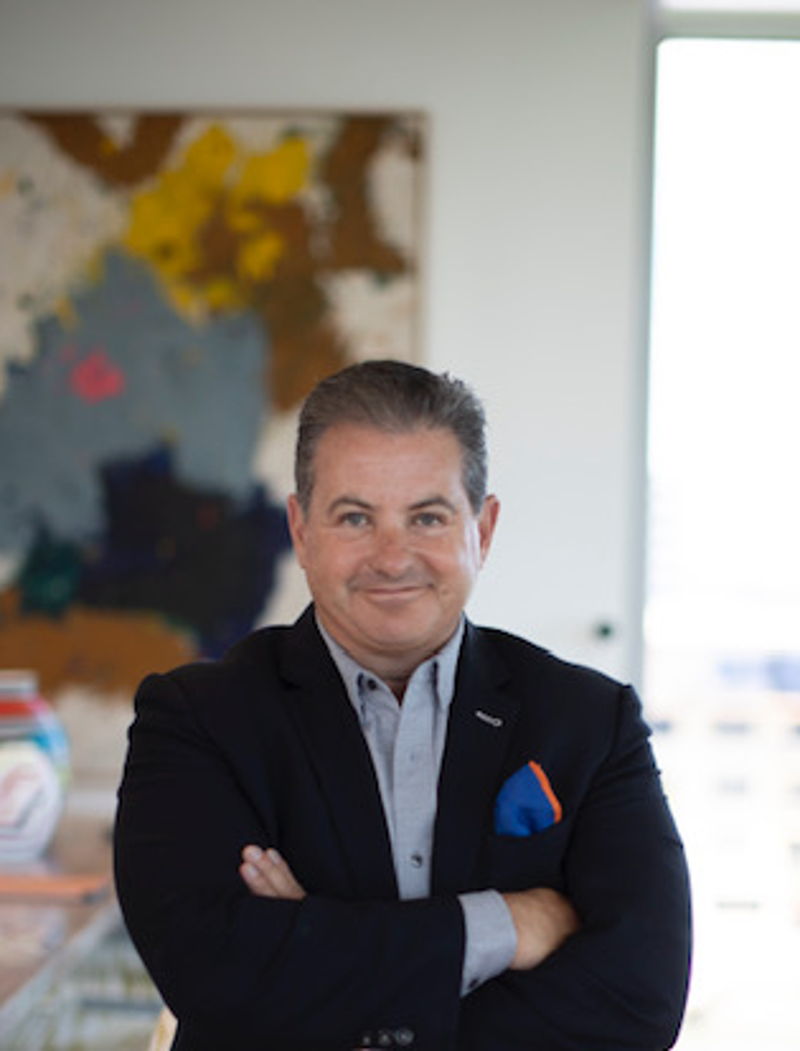 Hope you are doing well. If you are considering selling in the next 3, 6, 9 months or more NOW is the time to reach out to us so that we can get you on the right track. Often times sellers wait too long to engage with a professional which ultimately puts unnecessary stress on what should otherwise should be a smooth process. Many of our clients began considering selling a year or two in advance of the time we put a sign in the front yard. Often, the preparation required to get a home ready to show is often underestimated. The cost of procrastination can be significant. Thousands (or even tens of thousands) of dollars can be left on the table that could otherwise have been put in your pocket. Remember that the ol' Boy Scout Motto - "Be Prepared!". Well, it certainly applies to real estate as well.Don't procrastinate! Let us put our significant Real Estate IQ to work for you.
Always ready to have conversention with you.