Five Tips for Home Sellers in 2023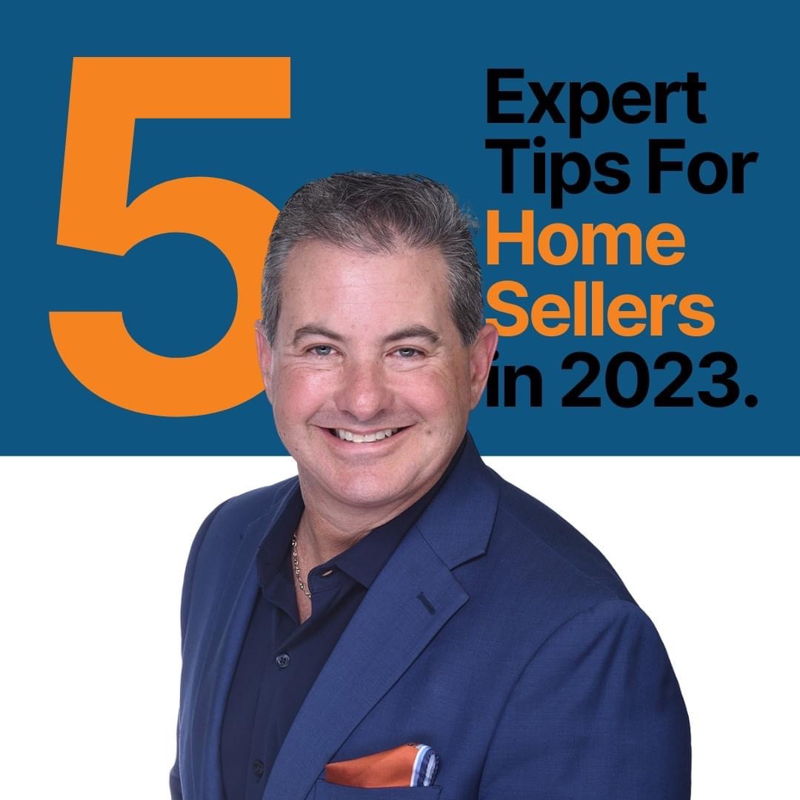 1. - Manage price expectations by following your local market price trends.
2. - Work with a proactive realtor and lay out a comprehensive plan for how your property would sell.
3.- Understand your hyperlocal market.
4.- Staging a property can help it sell anywhere from 5-20 times faster than it usually would.
5.- Embrace negotiation and compromise to make a faster and better sale.
Contact me: gteran.com | (305) 457-9609 | gteran@avantiway.com#GuillermoTeran#Letitbeagoodday#Miamirealestate See less