Three Tips for selling your Home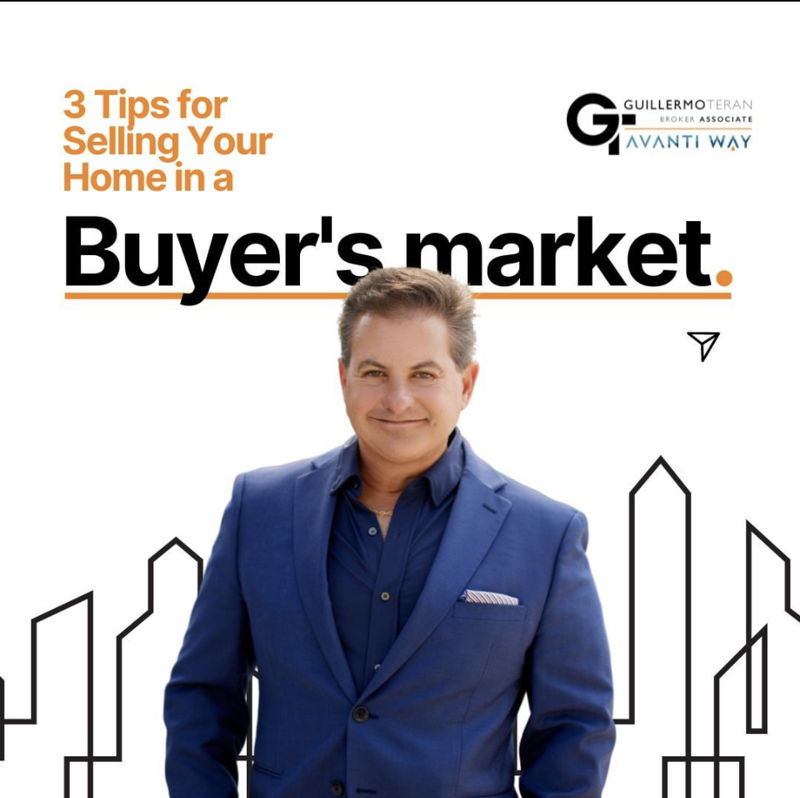 Let's start this new month with some valuable tips on how to sell your house.
- Anticipate the customer's wants, needs, and desires to market your product accordingly.
- Having an inspection before you list your house for sale, including the report for buyers, lets you establish an accurate asking price for your home.
- Being completely conscious that buying a new, more expensive house before selling your current one could result in you having to float 2 mortgages.