Benefits of buying during early construction phase in 2024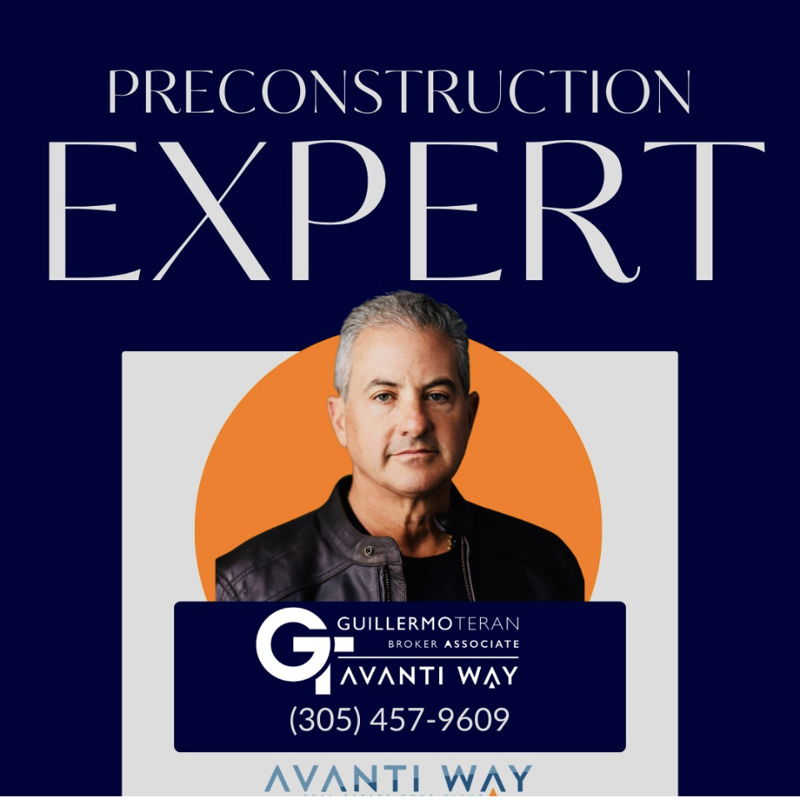 Below you will find three simple but important benefits that should be considered if you are thinking in buying a condo in Maimi in 2024.
Preconstruction has a lot of benefits and buying early in the construction phase has more.
The first and most important is that typically pre-constructed condo's price increases as the construction progresses. Specially in Miami today the inventory levels remain low and inflation high, you can get a thirty percent appreciation.
The second benefit is that you don't need to pay for it right away. Usually, developers give you a payment plan that start with a deposit and payments all the way when they finish the building.
This is a great benefit because you get the appreciation on the full amount of the value of the condo.
The third benefit of buying early in the construction phase is that you get to choose the unit that you like. When buying new construction, you can pick from a variety of floor plans to find the one that best suits your needs and preferences.
In conclusion the earlier you engage in the pre-launch sales, the more opportunity you get with appreciation, payment plan and they choose a preferred layout.
I hope you find this information useful and email me if you are interested in looking for preconstruction.
Guillermo Teran
Brocker Associate Precontruction expert
Gteran.com 305 457 9609 Gteran@avantiway.com