Key Tips For Choosing Prospective Tenants For Your Rental Property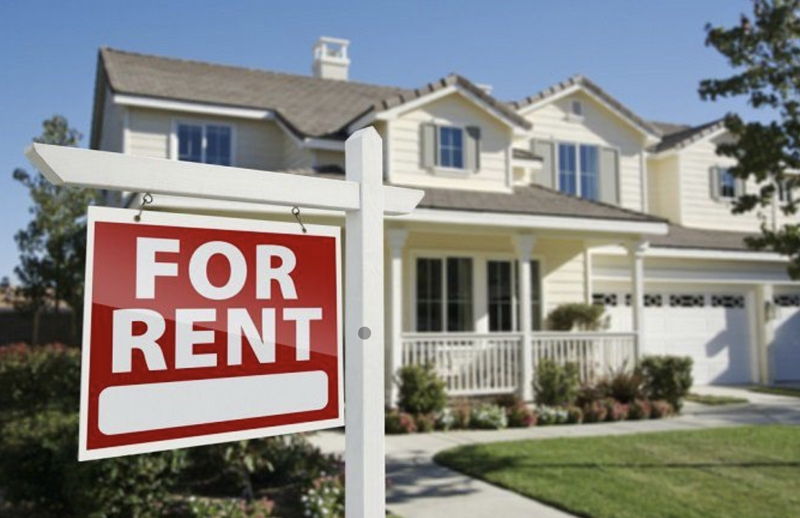 The importance of carefully selecting tenants is paramount for a rental property. The goal is to avoid late rent payments and damage to the property.The following are the most important points you will see in this article:
1. Verify the applicant's verifiable income and credit history.
2. Verify the applicant's police record.
3. Request references from the applicant's two previous landlords.
4. Ask the applicant for the reason for moving from his or her current residence.
5. Verify the applicant's employment history.
6. Rely on intuition and rule out applicants who inspire sufficient confidence.
7. Respect the Federal Fair Housing Act and not discriminate against applicants on the basis of race, color, religion, national origin, sex, handicap, or familial status.